Invisalign
Living with Invisalign Aligners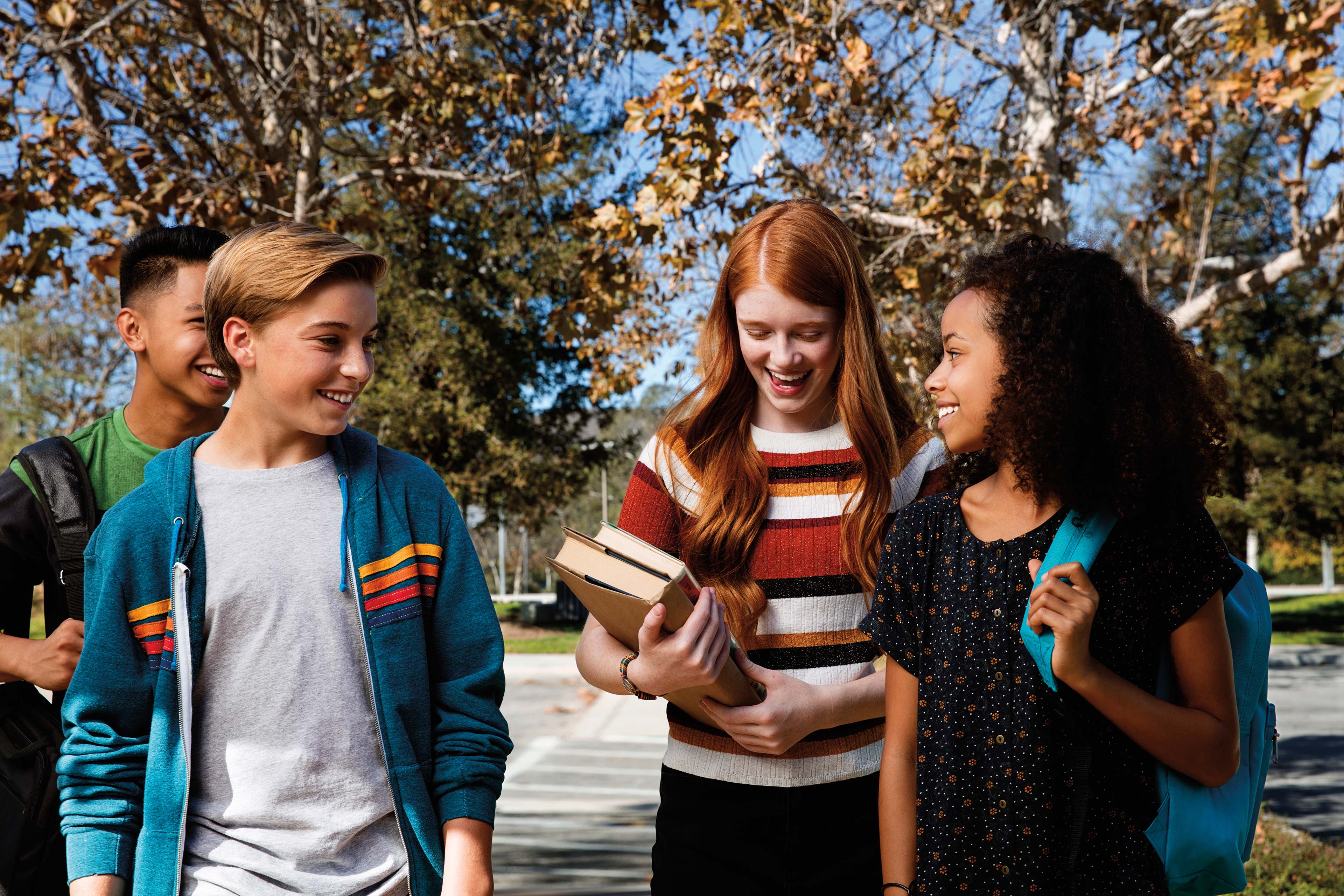 Invisalign® aligners are designed to straighten your teeth quickly and effectively, without interfering with your lifestyle.
With Invisalign clear aligners, you can:
Keep eating all your favorite foods.
Continue playing all the sports you love.
Doing whatever activities you want.
Keep brushing and flossing like you normally do, without the hassle of metal brackets or wires.
Be ready for anything that comes your way, whether it's going to a movie with friends or out for a coffee with family - just take your aligners out while eating or drinking, then brush or rinse your teeth before putting them back in, and you are all set!
Carefully monitor your teen's progress - blue compliance indicator dots let you know if your teen is wearing their aligners enough.
Avoid having to see the doctor for broken brackets or bands - Invisalign aligners only require check-ups every 4-8 weeks, during which your doctor will check your progress and give you a fresh set of aligners.
Have peace of mind knowing your aligners are clean. Braces can easily get food stuck in them, and it can be difficult to clean brackets and bands, but Invisalign aligners are easily removable; you can rinse and gently brush them every night to keep them fresh and clean.
Ready to see if Invisalign treatment is the right choice for you? Call to schedule a consultation with your Invisalign provider in Brentwood, , and start your journey towards getting a beautiful, brand-new smile you'll love.